A cd image is an entire cd's contents in a single file. Mounting a cd image will allow you to access the contents of the cd as would any other drive in windows. Why would you want to create a cd image? Certain software, including a lot of games, require that you insert their cd into your cdrom drive before you can use the software. Creating a cd image allows you to use this software without having to repeatedly insert and remove cds. In this post I look at how to create and mount a cd image in Windows.

Creating a CD image in Windows
To create a CD image you will need to download and install the free iso recorder software.
Once you have installed this program you insert a cd, right click your
CD ROM drive's icon in my computer and select "Copy cd to image".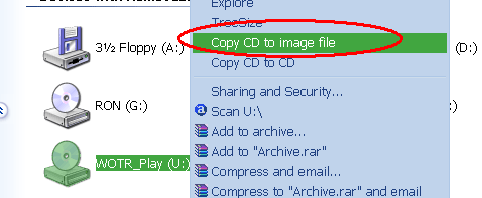 Copying a CD to an image file
In
the next window you just insert the path to a new iso file for your cd
image. Click next and iso recorder should begin to copy your cd to an
image file.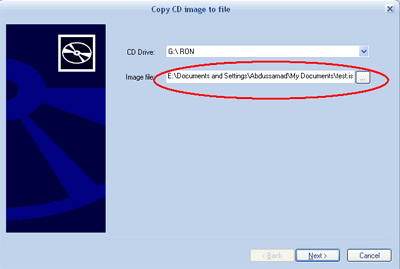 Specifying the path and name of the cd image file
Mounting a cd image in windows
Windows does not offer out of the box functionality for mounting
disk images like Linux. But Microsoft does make available an
unsupported free utility that can create virtual CD ROM drives and
mount cd images. MS calls it the Virtual CD ROM Control panel or, confusingly enough, VCD for short. Using VCD is pretty easy. Microsoft includes a readme.txt file that explains how you install and use the software.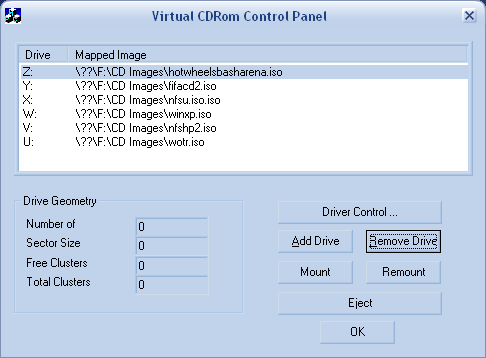 The VCD utility window
The add drive button allows you to add virtual cd rom drives to Windows. You then mount images using the mount button. Simple!